Timestar Nation Products



Christian Music
Original Compositions,
Award Winning
Cuttin Edge Contemporary
Concerts; Downloads,
CDs & Videos Are Available
From This Website


Framed Glossy
8.5 X 11" Colorful
Pictographic
Home or Office
Framed Displays

Arimaec Design
Custom Printing
Programs,
Brochures,
Catalogues,
Bulletins, etc.




Artfully Distinctive
5.5 X 8" Stationery
With Scripture Line
Or Without

Mini Note Cards
Have Pictoral Cover;
Use Like Stationery,
Write Message Inside

Custom Cards,
One or Both Sides,
All Quantities,
Minimum: 50


All Products
On This Page
Are Konceived,
Designed,
Developed
And Produced
By Joby & MiMi
In Their
Beaver Falls, PA
Home/Office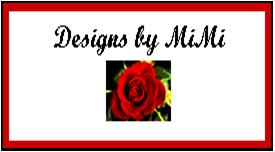 Spiritual, Soulful
Music, Written by
Joby Brown & Friends;
Music Based Services
Are Also Available

Hand Crafted,Beautiful,
Thoughtful Creations by
MiMi Brown, Also An
Accomplished Lyricist

(724) 891-8215 / arimaec@ymail.com / rekonception@ymail.com
PO Box 14 - Beaver Falls, PA 15010-0014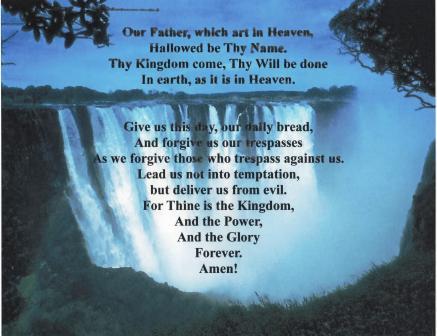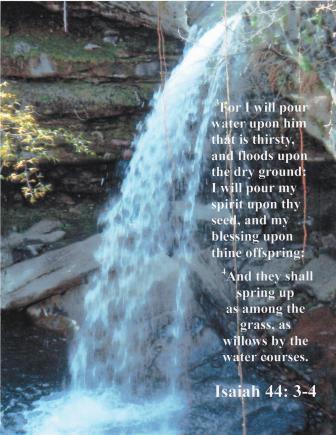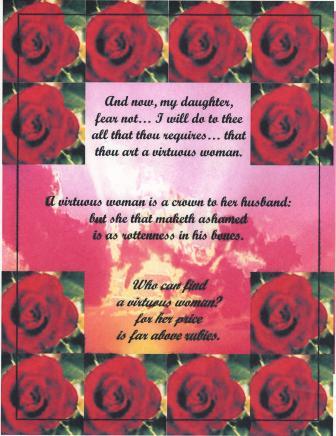 Mounted in a
Deluxe 11" X 14"
Frame with
8" X 10"
Inner Border
$27.79 ea. USD
Free Shipping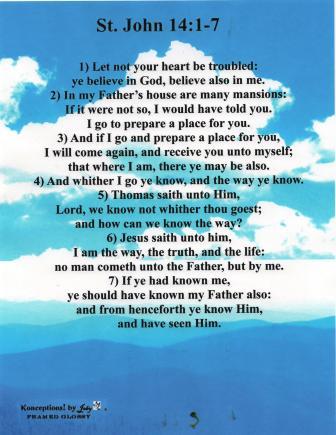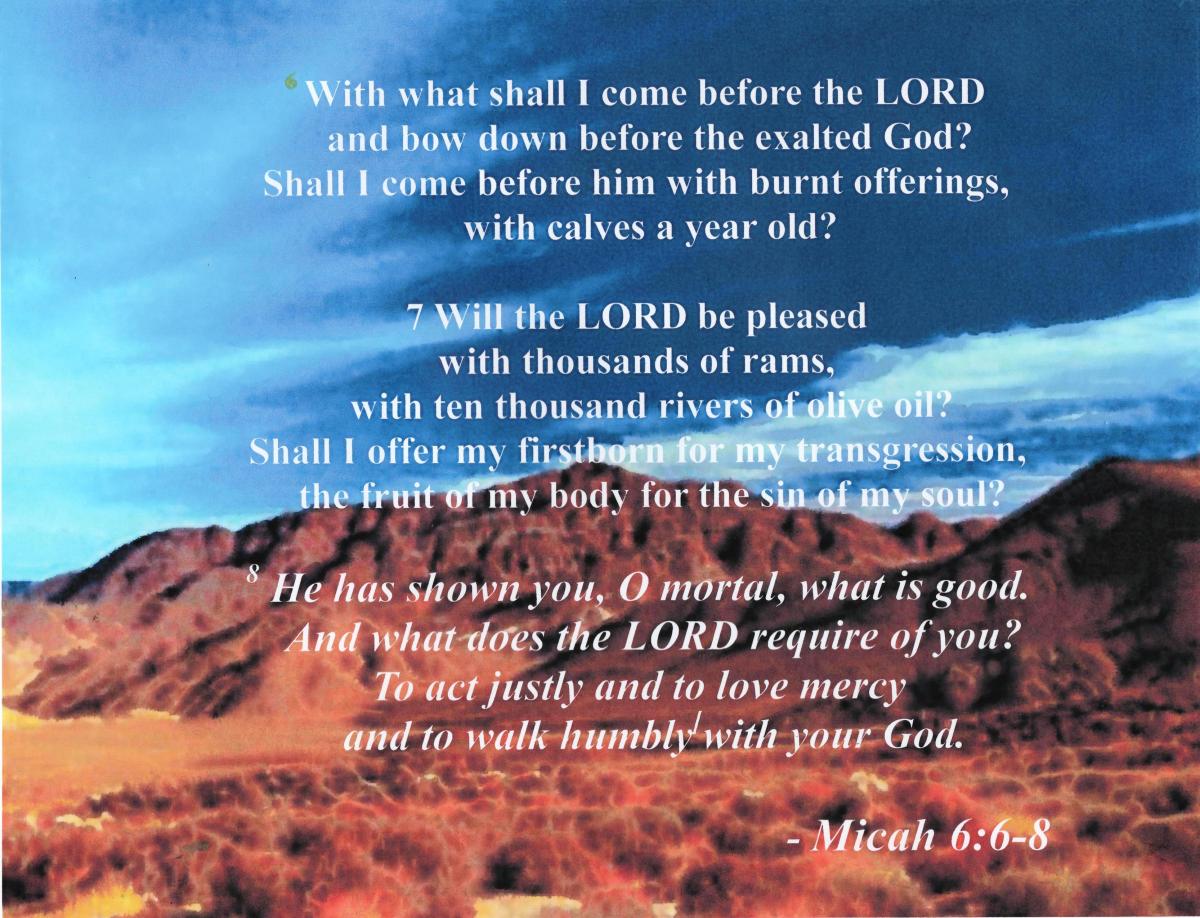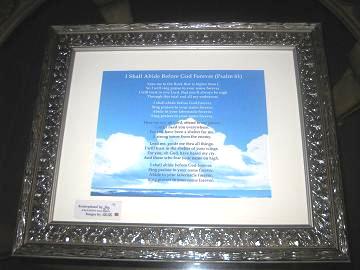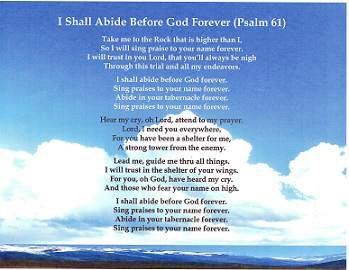 Biblical / Scriptural Series Framed Glossys

Symbols of Faith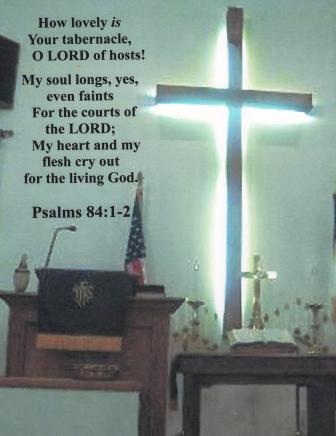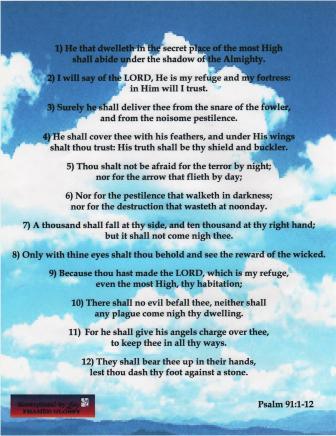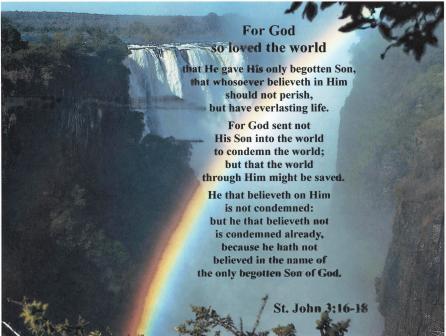 On 8.5" X 11"
Premium
Glossy Stock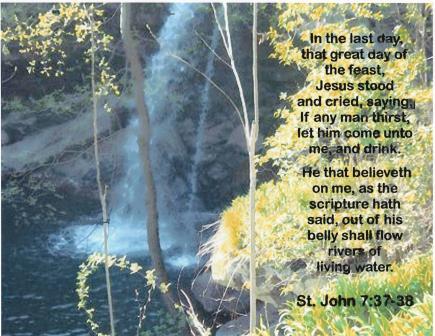 Lyrical Series
Original Verse
by Joby & MiMi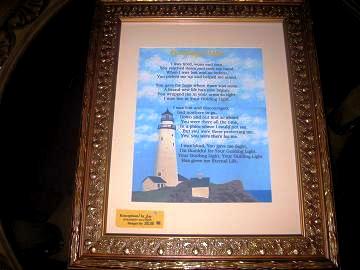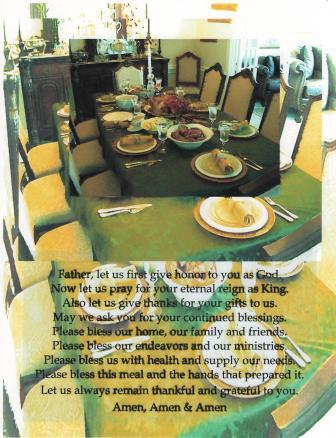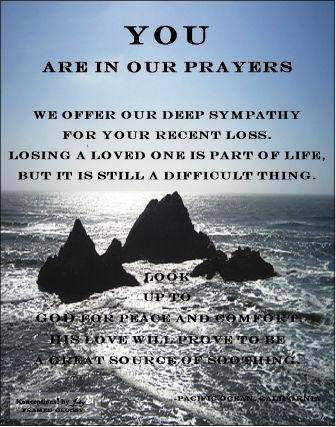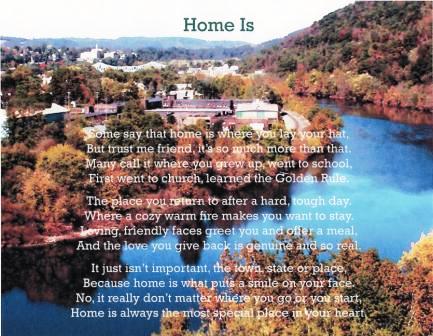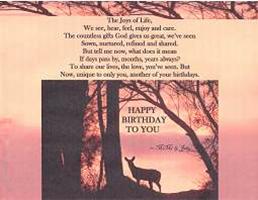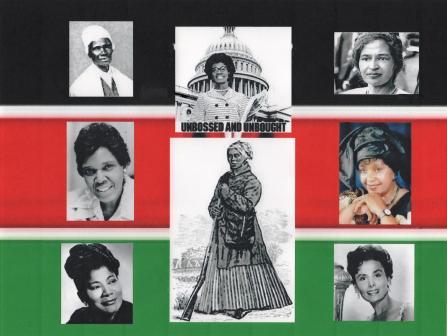 The Legends Series Frames People
Who Have Gone Down In History
In 8.5" X 11" Document Frames For Wall or Desk
$19.79 (Free Shipping)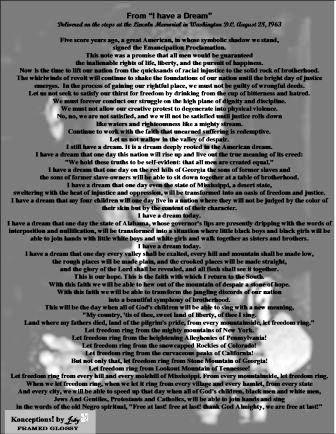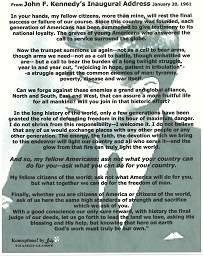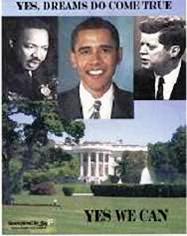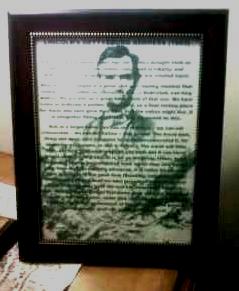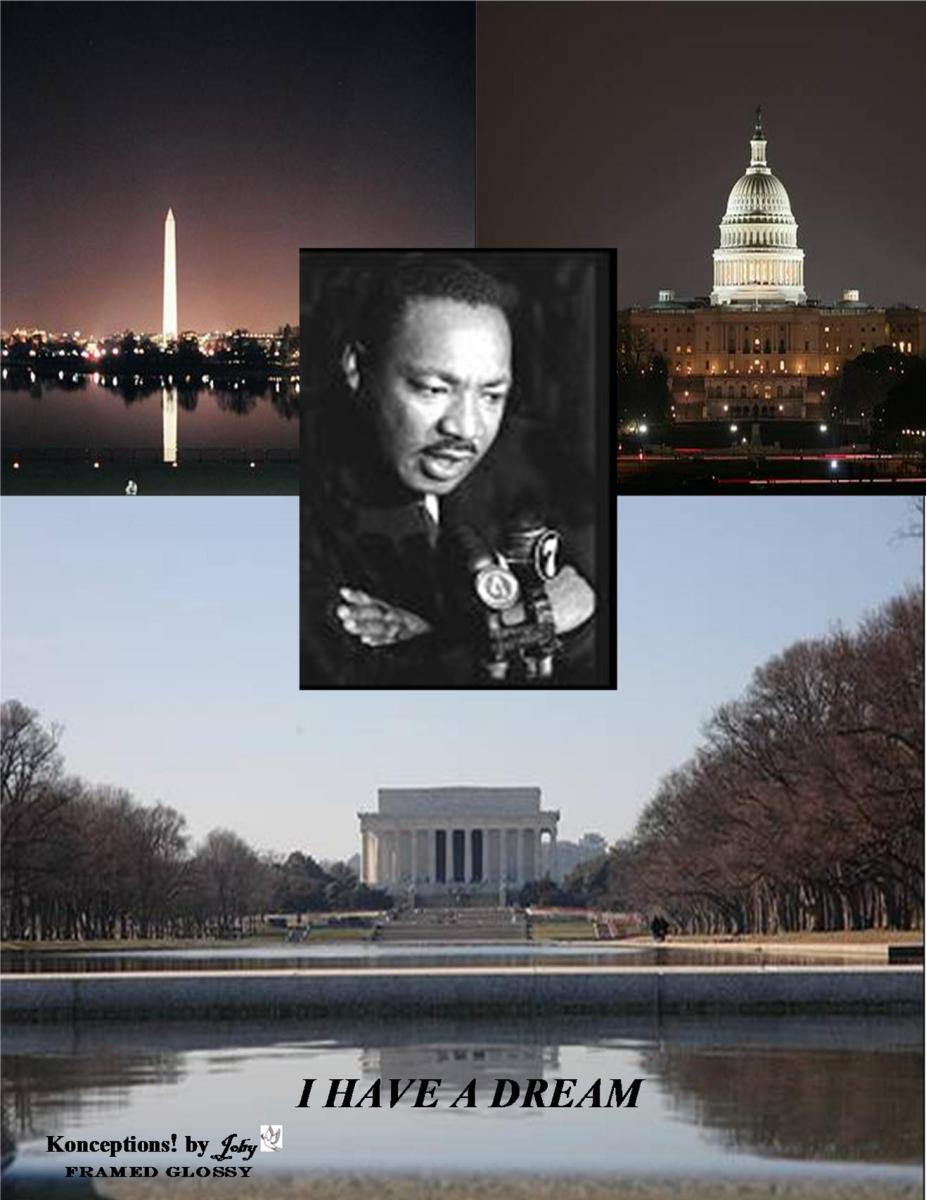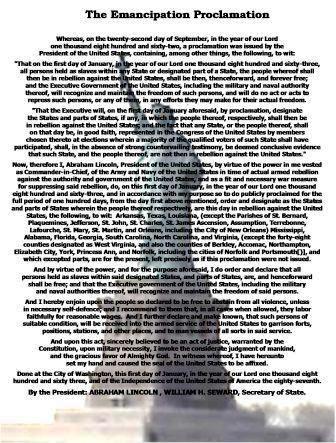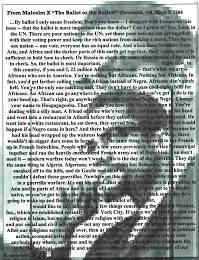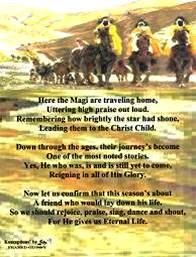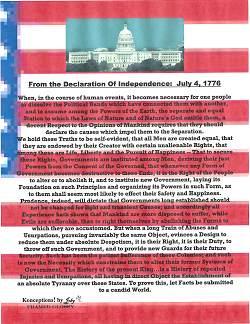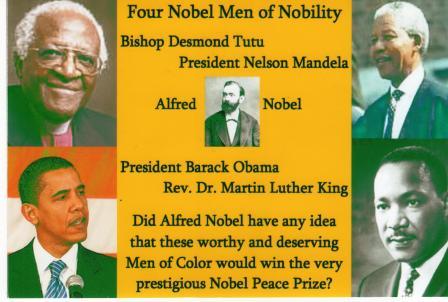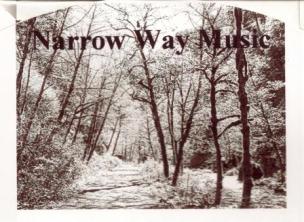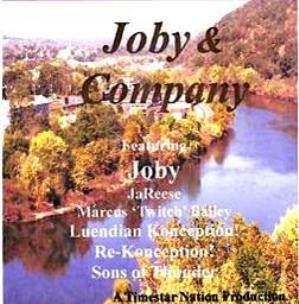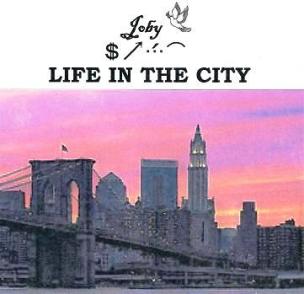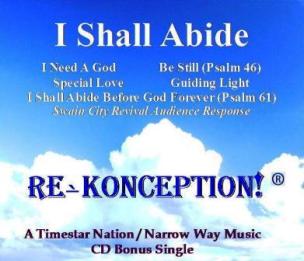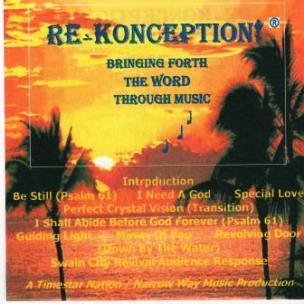 Narrow Way Music,
Umbrella For All Our Music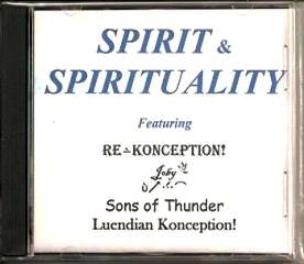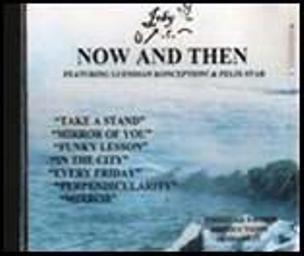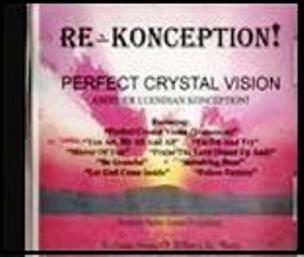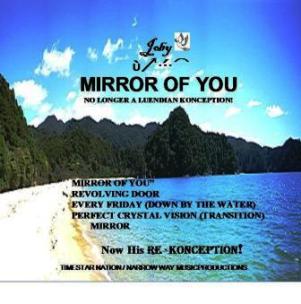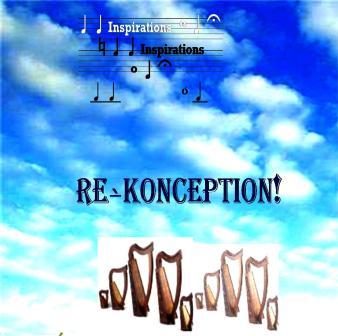 "Inspirations"
Now in the Embryo
Available Soon


Selected Re-Konception! & Joby Music Songs Can Also Be Purchased or Downloaded Below
Re-Konception! Music Can Now Be Heard On Jango Airplay Worldwide Interner Radio
So far, we have reached nearly 20,000 listners in over 120 countries.
Be sure to visit our Timestar Nation Products Marketplace 2nd Floor, CLICK HERE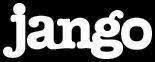 You can order product(s) or make a secured donation through PayPal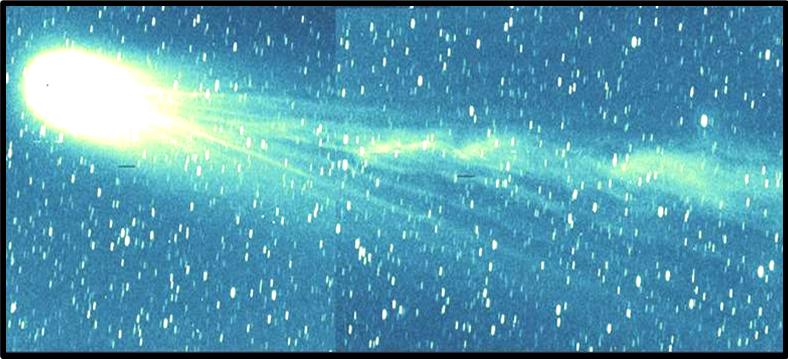 We offer a side variety of original hand & computer crafted artistic products including wall/desk/table displays, crafts,stationery, note cards, greeting cards, note pads, business cards, custom designed programs, calendars, catalogues, brochures, floral pens, photography, online
radio wedding/baby albums, photos, web design... Order and we will ship it to you.